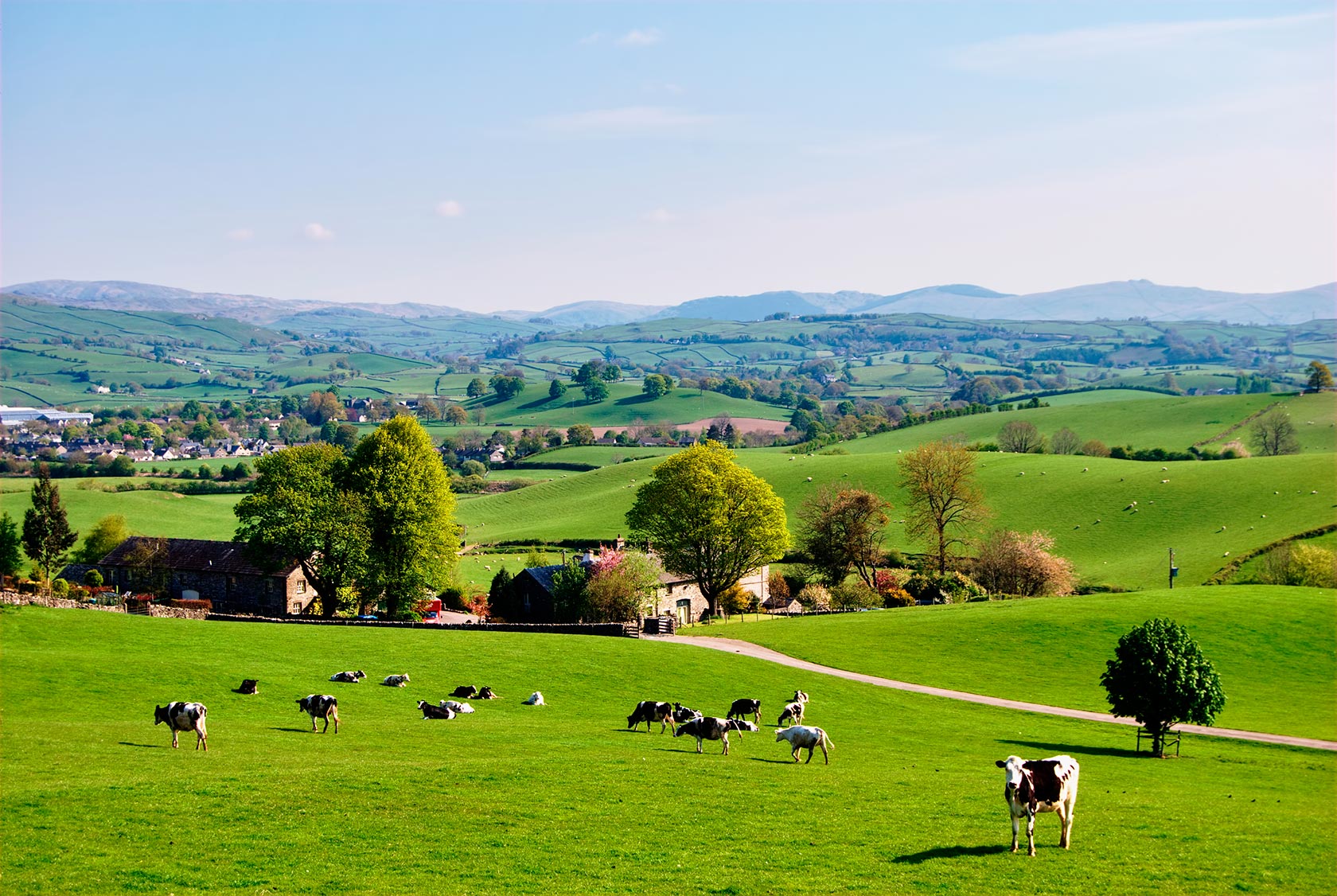 PARTNERS IN WELFARE
A specialised service for the livestock and aquaculture industries and for food processors and abattoirs
In a highly competitive world, meeting the increasingly stringent requirements of customers - whether retail or foodservice - and carving out a point of difference for your business can be really challenging.
Helping you achieve high standards of welfare, within a sensible, practical framework is at the heart of what we do - there are many components that work together to achieve this.
We can help you identify and make frequently very small changes to management practice that can make a big difference to your business - often with no capital investment required. We can assist in putting these changes into practice and help you develop systems to maintain them in the long term.
Ultimately, we aim to make your business more profitable and sustainable. We can help you carve out a real point of difference that will make you stand out from the crowd and allow you to maintain current and access new markets.
PIW provides agricultural consultancy services to